I was contacted recently from a lady stating that she had a Royal Derwent Hospital Electronic Convulsive Therapy (ECT) machine that she bought at Auction some time ago. She informed me that the Auction in which she bought it from labelled it as a ECT machine from Royal Derwent Hospital. The lady wants to sell it and gave me an opportunity to purchase it.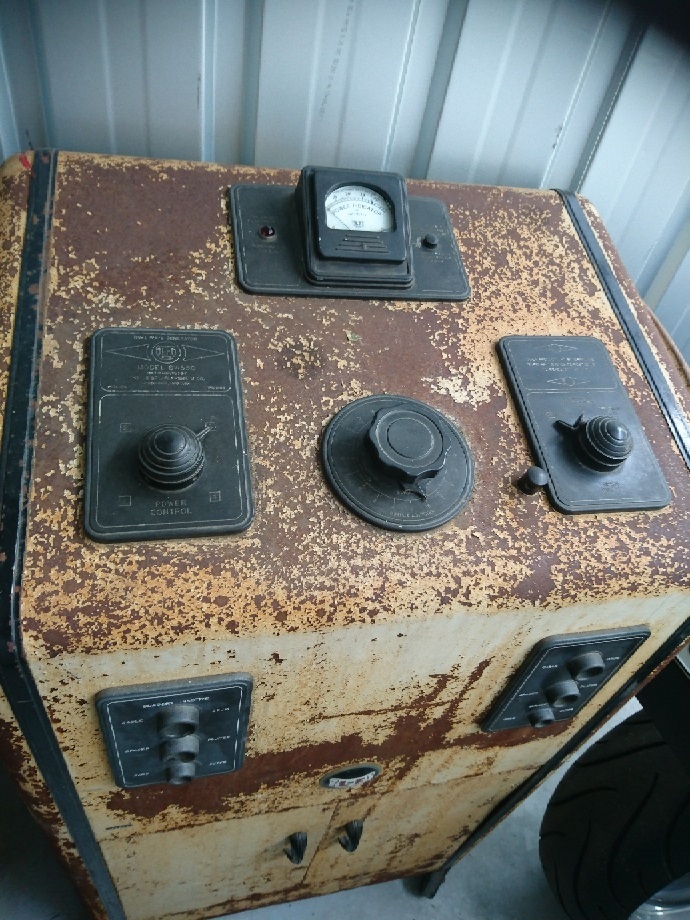 I informed her that regardless of whether I buy it I would love to see some photos as I have seen other ECT models from Willow Court and would love to see which model she had.
The machine is a Libel Flarshein Co model sw550 made in Cincinnati USA. From the research I have done it's a machine that is recommended for medical and minor surgical diathermy.
Diathermy is electrically induced heat or the use of high-frequency electromagnetic currents as a form of physical or occupational therapy and in surgical procedures. Diathermy is commonly used for muscle relaxation, and to induce deep heating in tissue for therapeutic purposes in medicine.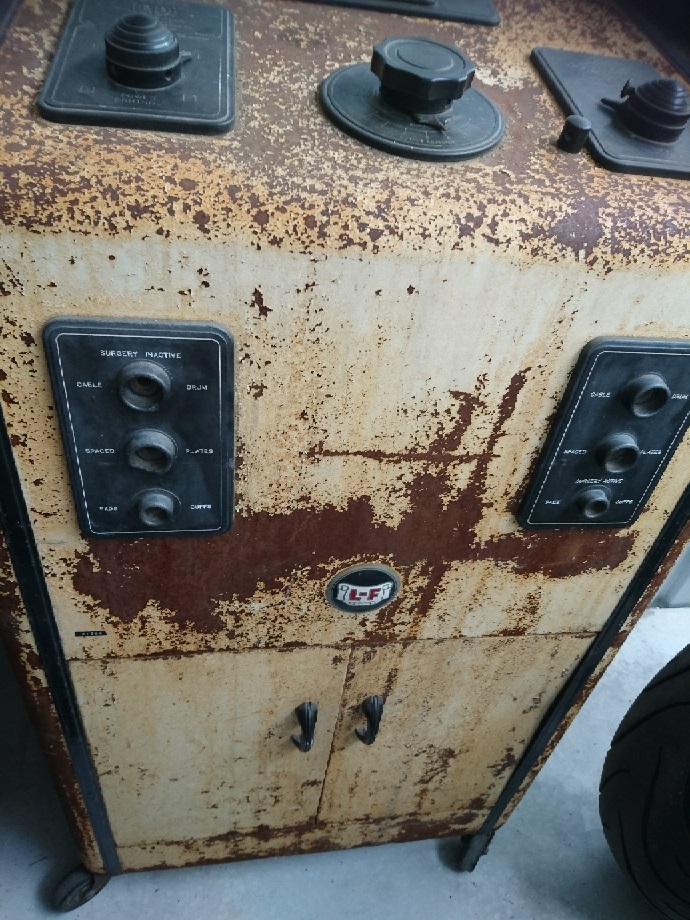 So my questions are,
Was this machine ever used for Electric Shock Therapy, or used for more therapeutic purposes such as diathermy?
Does anyone know this machine?
Any information would be great.