The Former Nurses Home in Royal Derwent Hospital has been turned into Derwent Valley Resort.
The Nurses Home (1966) is a Four Storey concrete framed structure with brick cladding externally and brick internal walls with hard plaster finish. The ground floor comprises lounge, recreation room, public toilets, service rooms, senior staff flat and individual bedrooms. Upper floors each repeat the bedrooms and have bathrooms, toilets and small lounge. A lift serves all floors. Each bedroom has built in wardrobe, hand basin and vanity counter. The bedrooms on the top floor are generally bigger than those below.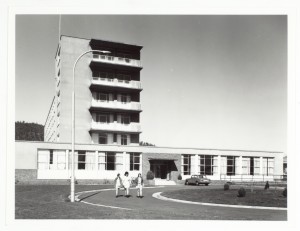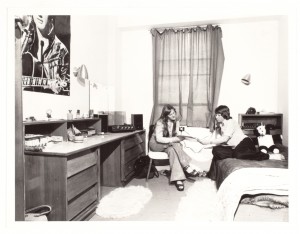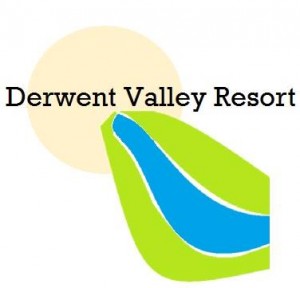 Recently opened, the Derwent Valley Resort provides a wide range of accommodation options at bargain prices.
Single bedrooms with communal bathroom – $55 per night
Twin bedroom with communal bathroom- $75 per night
Double bedrooms with ensuite- $99 per night w
Queen bedrooms with ensuite- $110 per night
Family suite: 2 rooms, sleeps 4, kitchenette, ensuite- $145 per night
Our hotel amenities include:
Tea/coffee  making,

Microwave, sandwich maker

LED TV

Plenty of secure parking space

Billiard Room

Gym (coming soon)
15 minutes drive to MONA, 30 minutes to Mount Field National Park  or 30 minutes to Hobart CBD