Now is your chance to own/lease a huge historic slice of Willow Court, with Haydn listing 5 of his buildings with McGregors First National.
What will the future look like for this precinct if the sale or lease goes thru, whats your thoughts?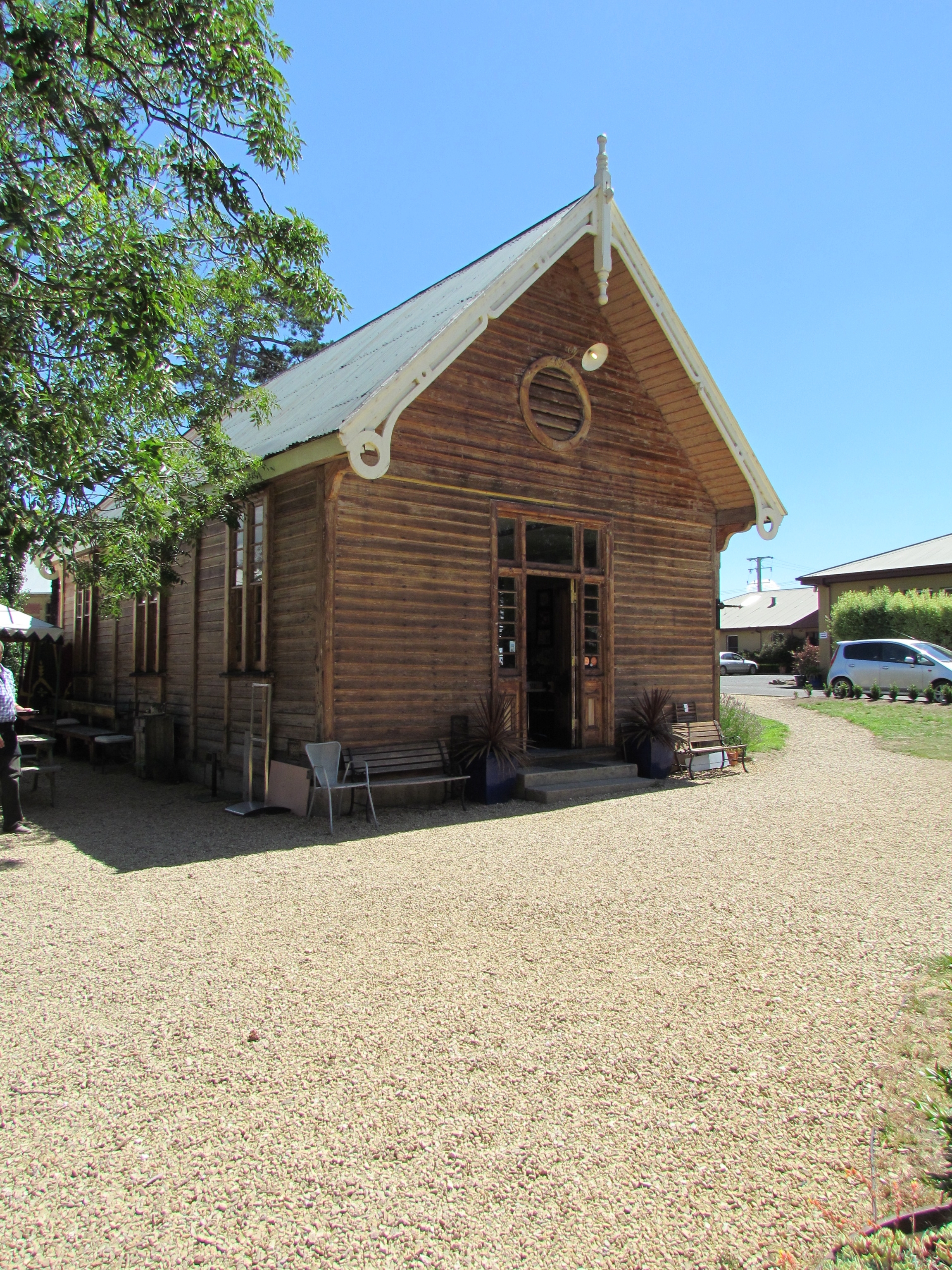 http://www.realcommercial.com.au/property-hotel+leisure-tas-new+norfolk-501808990?listingType=buy
- **For Sale or Lease** - **Sale** - **Expression of Interest**
** **
- - - - - -
** **
- **Land Area** - **2.50ha (6.18 acres) (approx)**
Floor Area

2,000 m²

Building

Whole

Last Updated

Apr 19, 2016

Municipality

Derwent Valley

Car Spaces

100

Parking Comments

Large parking area

Zoning

Special Use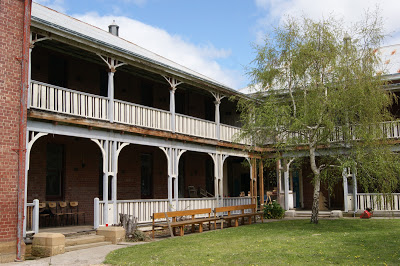 EXCITING OPPORTUNITY IN TOURISM
5 separate strata titles in Willow Court
Willow court motel
20 room motel located in the historic tourist precinct
Fully equipped restaurant and commercial kitchen
Offered for sale or lease on walk in walk out basis
Currently operating
The Ladies cottage
One of the most historic buildings available anywhere in Tasmania
900 m2 building on .436 Ha of land (empty)
Huge two storey building on .6476 Ha (ground floor leased)
.4802 Ha with a small building (currently a coffee shop)
Substantial historic building Circa 1892
1200 m2 on .3664 Ha (sold with long lease to Willow Court Antiques)
The location is a draw card on its own and offers the opportunity to develop an excellent tourism development
This opportunity should not be missed as it offers the opportunity to be a major player in the Tasmanian tourism industry. All lots adjoin one another and are next to the renovated barracks.
Offered for sale by written expression of interest as a hole or as individual lots.