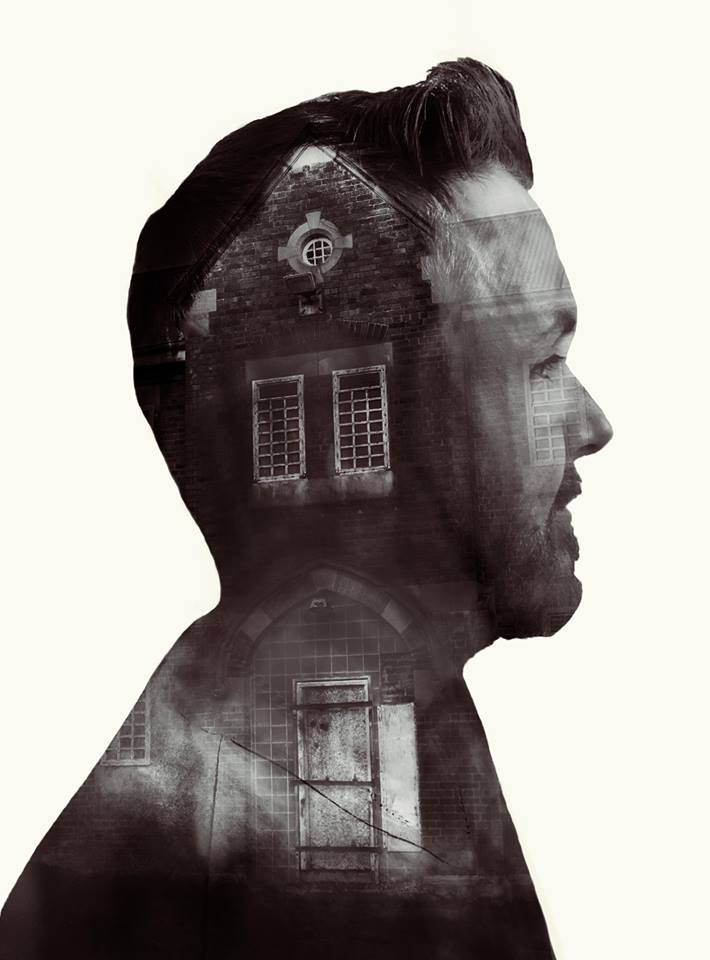 Nick Jarvis
I have been told by a very reliable source that we are extremely close to unveiling some plans for the Oval Ward precinct. The source indicated that if it comes to fruition it will be a very positive reuse for the buildings. Stay tuned for more information.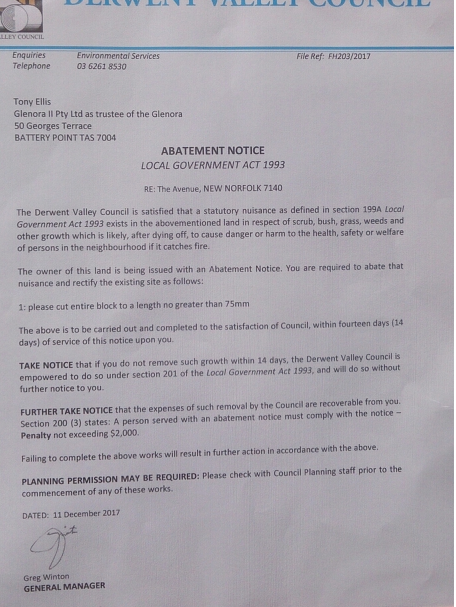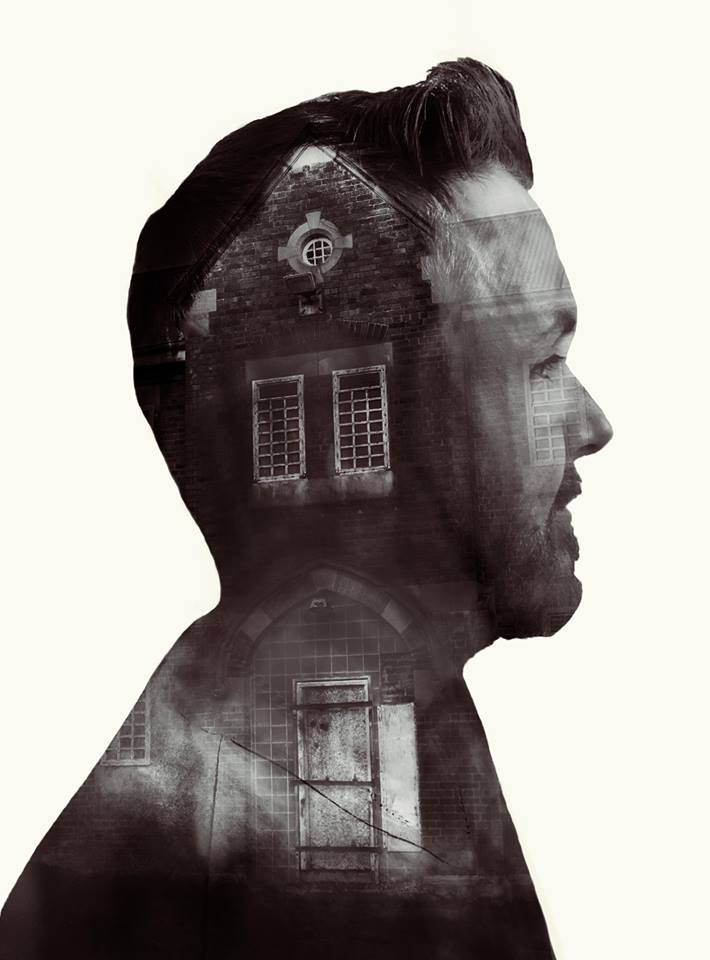 Nick Jarvis
Abatement- suppression or termination: abatement of a nuisance; A new notice has been placed on the Oval Wards recently. The Derwent Valley Council has issued Mr Tony Ellis of Glenora II Pty an Abatement Notice under Section 199A of the Local Government Act 1993 Specifically cut the grass. Earlier this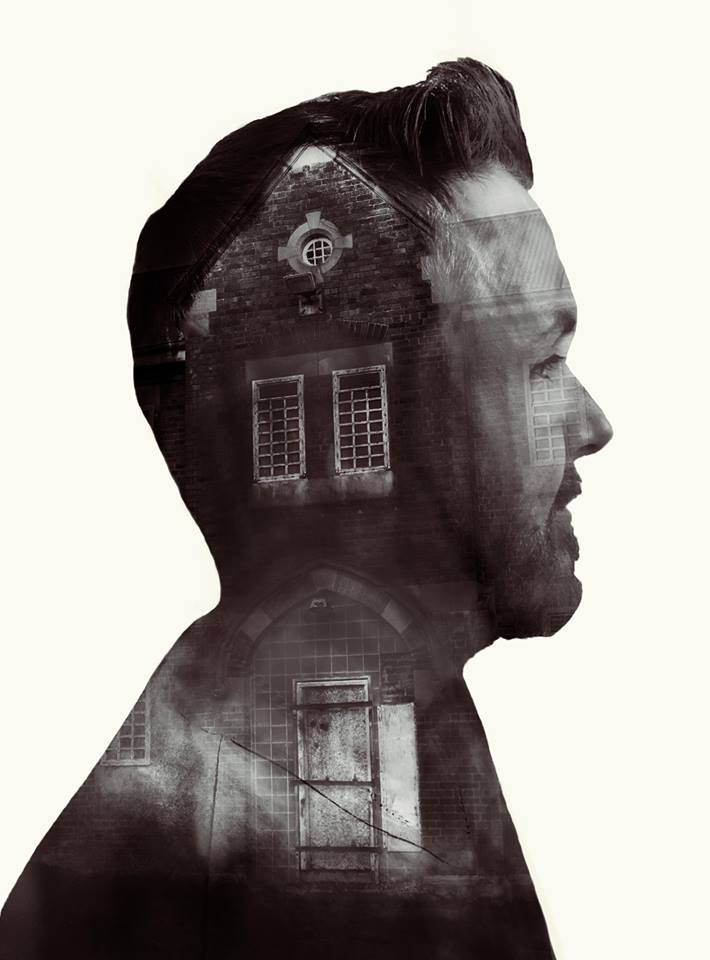 Nick Jarvis
The fences have been pulled down and a for sale sign erected in front of Ward E. I must say I'm very afraid for the condition and safety of the Wards now the fence has been pulled down. I think the fence should have stayed until the buildings were sold.